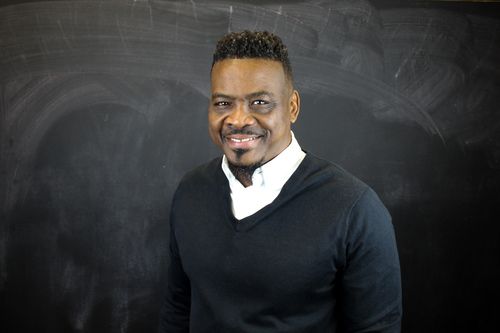 "For the earnest expectation of the creature waiteth for the manifestation of the sons of God". My greatest motivation is in seeing the sons of God come to proper identity, to the extent that our Father is glorified in our becoming."
Fun Fact: I enjoy audio books on leadership development, and emotional maintenance.
Executive Assistant Pastor
"But he that is greatest among you shall be your servant."
As a Pastor I am intentional on making sure I not only operate but be an example in my assignment with the same servants heart in counseling, teaching, encouraging, correcting and serving so that the believer can grow into spiritual maturity
Fun Fact: I have a passion for interior decorating.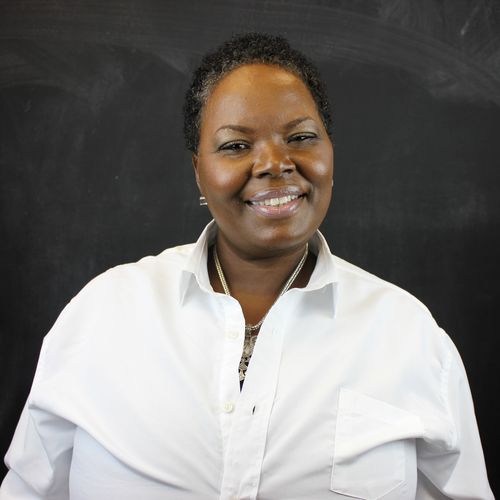 I'm Pastor Treva A. Cole an assistant Pastor here at the center for Manifestation. I must say, it has been a pleasure and an honor operating in this assignment as I help in assisting the body in their journey of Becoming . My heart rejoice knowing that I have been chosen and ordained for a time as such as this to serving the body of Christ.
Fun Fact: I love beach sitting and One Night with The King is my FAVORITE Chic flick
I appreciate the call of God upon me. I truly have a heart to serve God's people as I always love to share God's word and encouraging words with them.
Fun Fact: The Big Valley is my favorite movie.
"I endeavor as a pastor is to position the body of Christ for her husband to mend the brokenhearted and to see them coming to the fall for Wishon of their destiny and calling. I have a passion to witness people dying to their flesh and past and being empowered with their God given gifts and anointing to destroy yoke"
Fun Fact: I love to cook and discover new recipes